Identity
For over 100 years, Carimali has been manufacturing and selling all over the world professional coffee machines, offering a complete range of fully automatic and traditional machines, grinders, and accessories.
The headquarters are in Bergamo, Italy, where the primary production plant and offices are located.
Since 2016, a second sales and services division for the Italian market is located in Lainate, Milan. Carimali has a long experience of OEM and ODM projects developed in conjunction with national and international partners. A multi-language team able to think global but act local.
Mission
We democratize the experience of great coffee by innovating on automatic technologies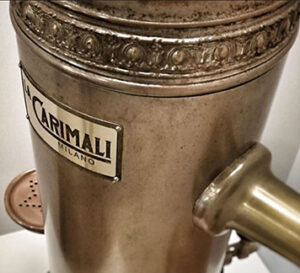 The roots of Carimali go back to Angelo Carimali, who founded the company in Milan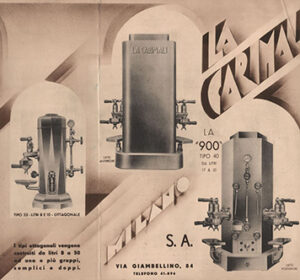 The first coffee machine with a vertical boiler and gas heating was born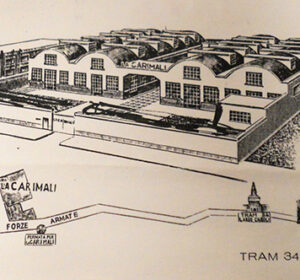 The first horizontal Liberty-style coffee machines were launched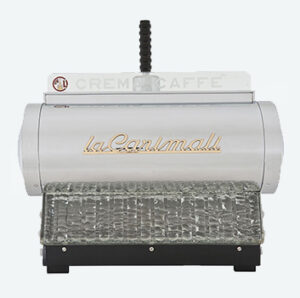 With the birth of the first lever machines, Carimali developed the iconic Murano Kristall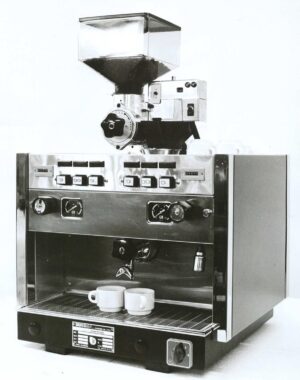 The first fully automatic machine, Vega, marked the beginning of a new era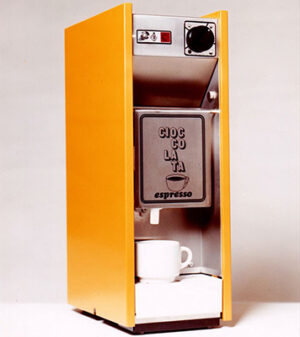 Not only coffee machines, Carimali also expanded its range with grinders, chocolatiers, and grill ovens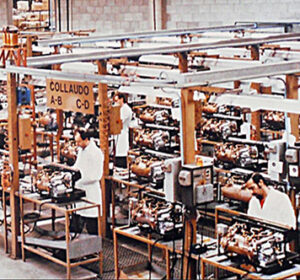 Birth of the new traditional range Systema and the S automatics with the patented S group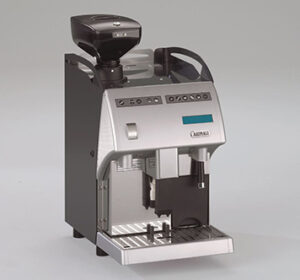 After investing heavily in research and development, the F-Family range is officially launched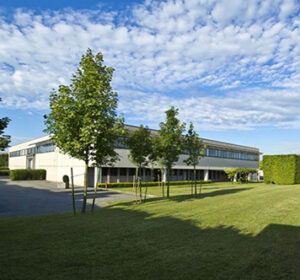 Carimali moved to Chignolo d'Isola, where the factory and offices were located on a surface area of over 6.000 mq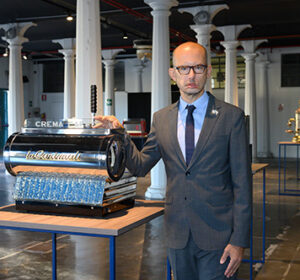 Andrea Doglioni Majer joined the company and three years later acquired the control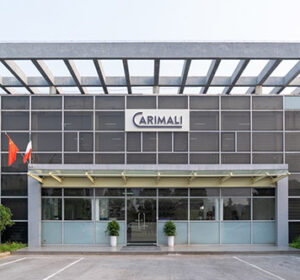 The establishment of Carimali China and the birth of Carimali Children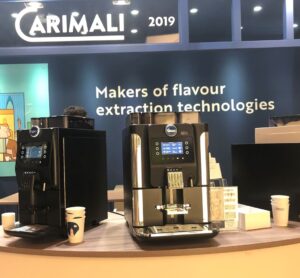 As the second sales and service division for the Italian market, Carimali Italia was born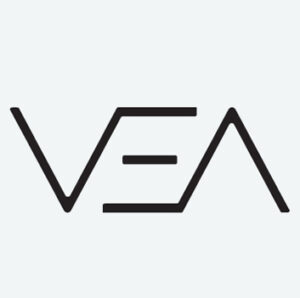 VEA group was born, including Carimali, Carimali China, and Carimali Children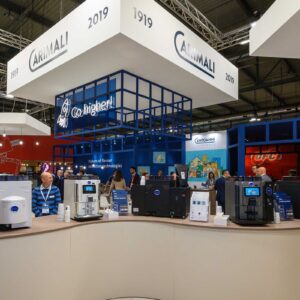 Carimali marked its 100th anniversary by holding a significant edition of Host and numerous events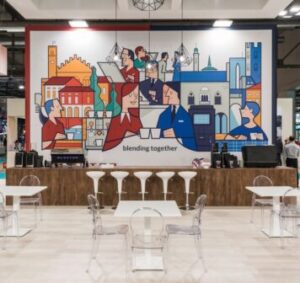 Carimali reacted two years Covid, SilverAce range was launched during Host 2021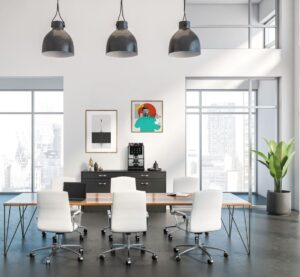 The market is profoundly changed, Carimali developed new coffee machines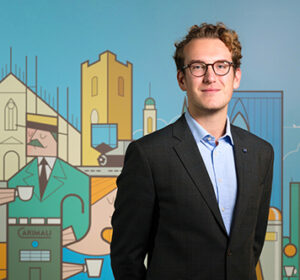 Succeeding his father's legacy, Umberto Doglioni Majer becomes President and CEO
Sustainability
Carimali is commited to socially-responsible practices, which include monitoring and addressing economic, environmental, and social expectations.
The company believes in a continuous updating process to constantly grow in all business processes to meet the needs of customers and partners.
ISO 9001
Quality Management System to measure quality management within the company.
Download
SA 8000
Social Corporate Responsibility to measure the degree of social responsibility and ethical behavior.
ISO 14001
Environmental Management Standard to measure the degree of environmental responsibility of the company.
Download
After Sales Service
Carimali service makes sure all the customers receive any support they need. It provides access to technicians that will help care for your machine so you can keep enjoying high quality coffee.
More