VEA Group
The coffee technology engine
VEA is a holding company founded in 2017 with the aim of promoting technological progress, placing itself on the markets as a protagonist of the drive towards innovation in the coffee industry. Lasting leadership and significant impacts in technological evolution take time: the VEA approach is based on foresight and long-term strategies.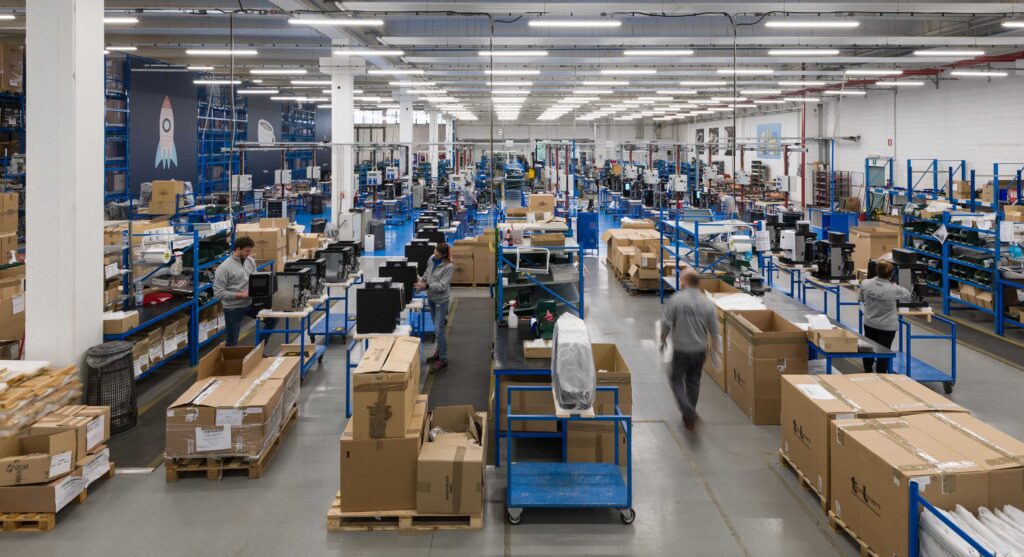 Vision
Be the heart of coffee technologies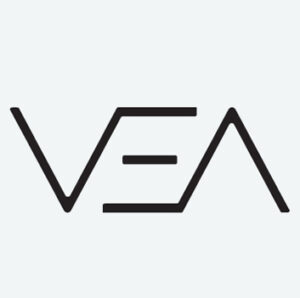 VEA is born. Includes Carimali, Carimali China and Carimali Children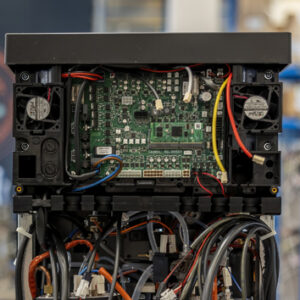 Acquisition of Exel, that provides highly-customized hardware and software solutions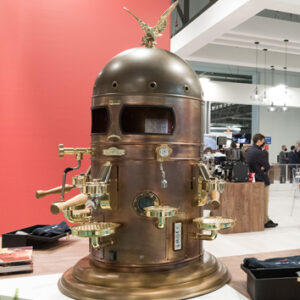 Investment and Joint Venture SLINGSHOT: high-tech coffee grinders and accessories.
Acquisition of Elektra, espresso coffee machines since 1947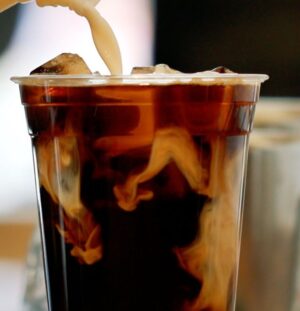 Investment in BKON, a technology company that provides high-quality ready-to-drink solutions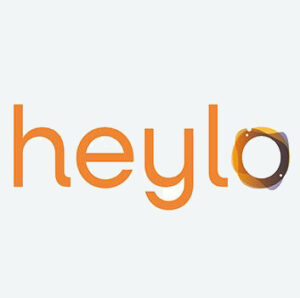 HEYLO, the induction-powered coffee system was born
Values
COFFEE TECHNOLOGY
We believe in the revolutionary power of technology, we mainly focus on coffee, but we love creative ideas in general
NETWORKING
We believe in entrepreneurial companies that thrive by sharing similar values
LONG-TERM VISION
Meaningful impact requires patience, and a long-term scalable vision
RESPONSIBILITY
We actively promote social initiatives and projects in our companies