Professional coffee machines, since 1919
For over a century, Carimali has produced and sold professional coffee machines globally, offering a complete range of fully automatic and traditional coffee machines, grinders, and accessories.
Company
Technology is what we do best
The drive towards steady improvements is aimed at innovation, allowing Carimali to develop cutting-edge products. In fact, more than 10% of the company workforce is dedicated to new product research and development.
MORE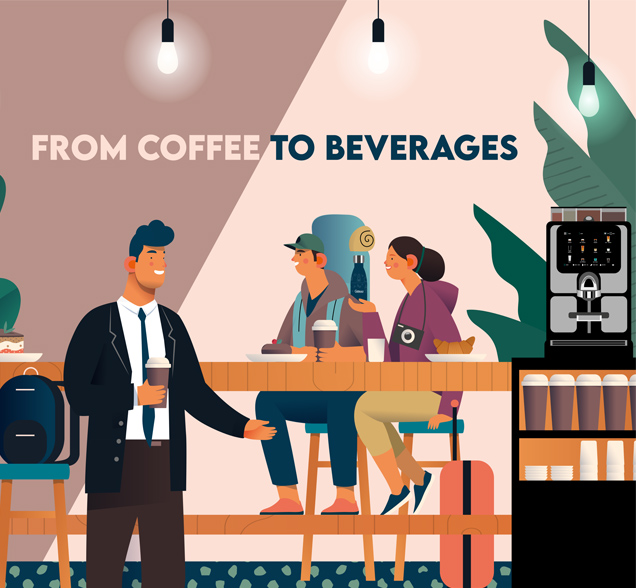 MILAN, ITALY
PAV. 24P – Booth G23
Coffee everywhere
Where there is coffee, there is Carimali
The world of Carimali is made up of people who are responsible not only for developing the company's products, but also for offering them on the market and for weaving profitable and lasting relationships with all the components of the coffee world supply chain.
Connections
Get in touch
Do you want to know more
about the Carimali world?
Contact Us